Custom Web Application Development
We build powerful and scalable web apps that are custom made using agile development processes leveraging the latest web technologies.
Intelligent & Results Driven
Beautiful & Branded
Effective & Credible
Efficient & Secure
Scalable & High Quality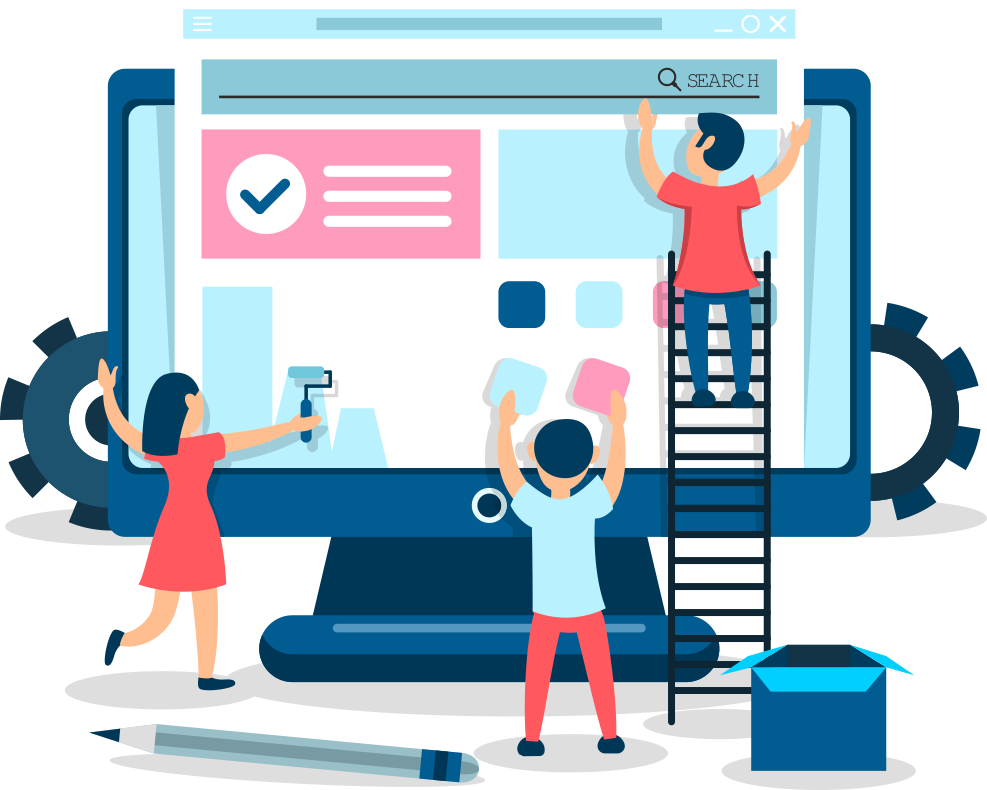 Custom Mobile Application Development
Designing and Developing iOS & Android apps that are custom built for your product's requirements.
Engage Brands
Enhance
Solve Real World Problem
Connect @ One Place
Online and Offline
Industries
We have done everything from enterprise apps to innovative consumer-focused apps and multiplayer games.
Logistics

Eduction

Health

Tour & Travel

Enegry

Manufacturing

Finance

eCommerce

IT & Telecommunication
Media & Entertainment

Retail

Real Estate


Happy Clients
Our team believes in delivering experiences. This goes far beyond producing solutions by using only technology.
Very easy to work with and great communication with vsdesigns. Thanks so much; we will definitely work on debugging again in the future!
vsdesigns has a excellent Java and Spring MVC programmer. They made it so simple to go over the issues. I will definitely recommend vsdesigns for Java, Spring (MVC and Boot), Hibernate, database related issues.
Nam liber tempor cum soluta nobis eleifend option congue nihil imperdiet doming id quod mazim.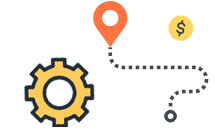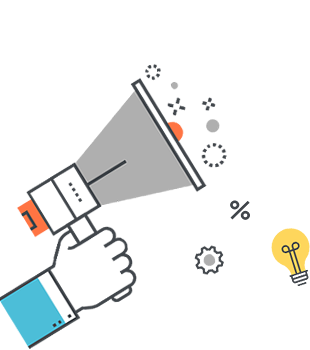 Our Valuable Clients
Qui mutationem consuetudium.